Radiant Waxing is a leading waxing salon that brings the speed-waxing experience to women and men in an inclusive and comfortable environment, with private waxing rooms and refined techniques from professionally trained and licensed aestheticians. A proven three-step speed-waxing process using all-natural TRUWAX™ soft wax combines refined, effective waxing techniques with premium-quality products crafted for physical and emotional comfort and quality. Radiant Waxing Vacaville wants you to get exactly what you want and need with a variety of membership and series programs to help you get your glow on in Vacaville.
As a new guest to Radiant Waxing we would love to treat you to our BUY ONE WAX, GET ONE FREE a glowing perk for first-timers.
Book your first service, and the next one is free. It's the smoothest buy-one-get-one deal around. You'll love your new radiant routine!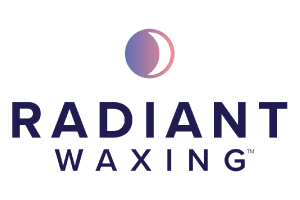 Hours
Monday 9AM–8PM
Tuesday 9AM–8PM
Wednesday 9AM–8PM
Thursday 9AM–8PM
Friday 9AM–8PM
Saturday 9AM–5PM
Sunday 9AM–5PM